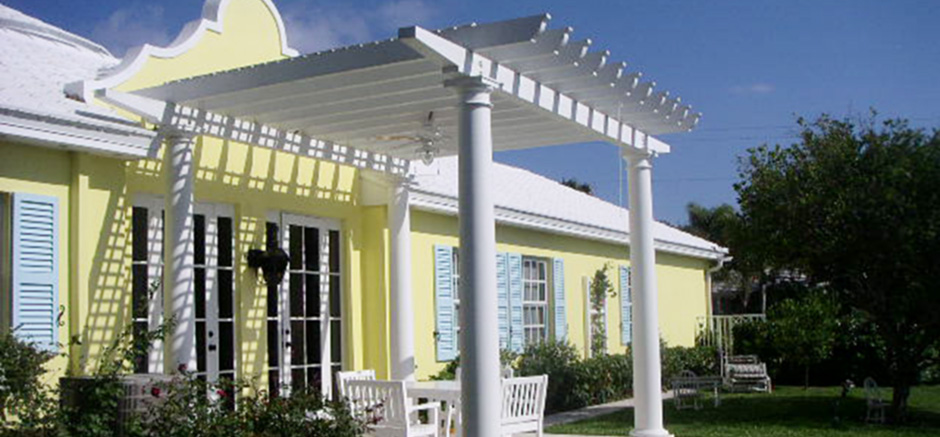 "If you can dream it, we can build it"
Full service General, Building, and Roofing Contractors.
We offer all trade services associated with your home or business.
As one of South Florida's preferred contractors, Bodei Contracting provides exceptional craftsmanship, uncompromising service, attention to detail, and professional project management for all our cliental. Founded in 1971, Bodei Contracting has from day one set the industry bar for projects relating to: all phases of renovations, remodels, additions, kitchens, and bathrooms to name just a few.
From simple to sizable ~ if you can dream it, we can build it.
Kitchens & Baths
Additions & Renovations
Roofing, Siding & Stucco
Interior & Exterior Painting
Windows & Hurricane Shutters
Decks, Porches, Balcony's & Pergola's
Granite, Stone & Tile Design and Installation
One contractor, all trade services for the entire job